Biography
Founding members, Alessandro "Frank" Lapini and Michele Trillini were childhood mates that went on to play in bands together & separately through their teens & twenties. They came back together in 2011 to form FLEMT.
This reunion proved to be timely because, after months of hard work, the opportunity was presented to FLEMT to compete for the chance to open for Bon Jovi in concert. FLEMT won the contest and opened for Bon Jovi at the "Udine Stadium" before a crowd of 40,000 fans.
The tracks from the demo tapes that were sent to the contest, were met with such tremendous response, FLEMT took those 13 original songs and used them for their debut album "The Time Has Come".
Born in 1996, FLEMT vocalist, Michele Casoni is an Alternative Metal singer who has dedicated 9 years to the study of singing. He spent 7 years building a strong background in modern vocal techniques under the guidance of Fabio Mammarella, voice actor, and vocal coach. Michele also studied vocal distortions with his coach Roberto Marconi, the frontman of the Linkin Park worldwide tribute band "Living Theory". Casoni has released music with several metal bands before joining FLEMT.
Archelao Macrilló, drummer for FLEMT, attended the University of Boston. Archelao's resumé includes performing with Marco Mendoza (Whitesnake) Ignite Violet, Julien Funk & Thomas Mester & Ramzi Khoury.
In 2016, Gina Helms Whitt & her USA based management company Southern Girl Promotions joined FLEMT as their manager. With management in place, FLEMT began to expand their musical dreams & aspirations to perform their original rock music internationally setting their sights on the United States & Canada. This was a favorable decision as their music has been met with a tremendous response. They have a large North American fan base.
FLEMT has released music with The Orchard – Sony and Ingrooves Universal Music Group under their former label. Their single & video Dream Girl was released on September 13, 2019. and in March 2021, FLEMT's new single Don't Stop Me was released with great response after coming out of the Pandemic period.
FLEMT toured with Rowan Robertson, ex-guitarist with the Ronnie James Dio band, in Europe during the 2022-23 season.
On 5 August 2023 FLEMT will be opening for Atomic Rooster and Nazareth at the Baloma Biker Festival in Italy.
The meaning of "FLEMT"? There has been much speculation into this mystery, but one thing is for sure:
FLEMT is:
Michele Casoni: lead vocals
Michele Trillini – guitar + backup vocals
Alessandro Lapini – bass
Archelao Marcrilló -drums
No upcoming event scheduled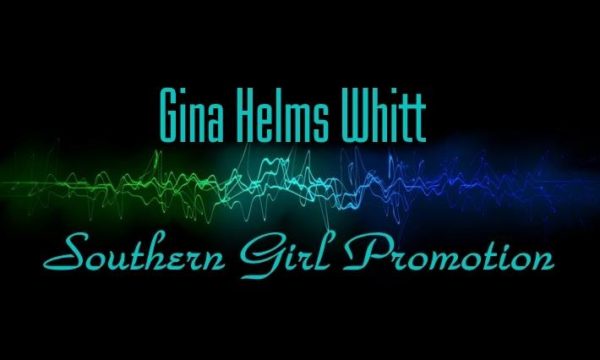 No upcoming event scheduled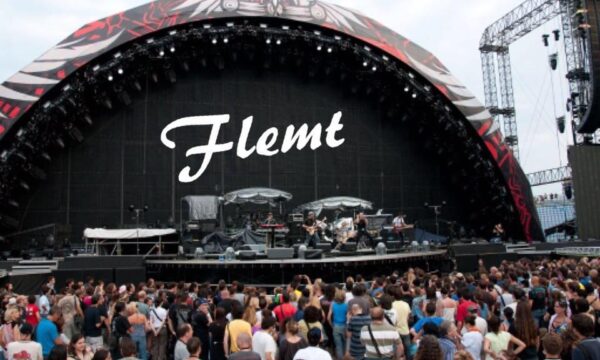 No upcoming event scheduled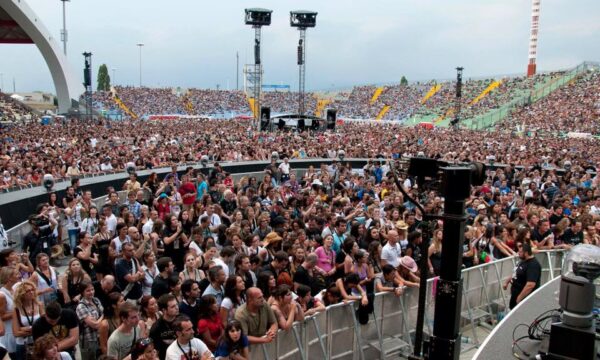 Send me an email
For info Manager booking
Southern Girl Promotions, LLC 
Gina Whitt
335 Dogwood Trail
Boaz, Alabama 35956
Email: whittgin@gmail.com 
Phone: 256-490-5254